The Vibrant Street Life of Oaxaca City
The life of Oaxaca city is in the streets. While we wouldn't recommend skipping the excellent museums, restaurants, and colonial churches of Oaxaca city, make sure your trip includes ample time to simply explore the streets.

A proper immersion in Oaxaca city should start downtown. The open air markets, open door vendors, and corner food carts will give you a taste of what the locals eat. Grab a taco or tlayuda and hang out in the any of the many squares and people watch.
Just outside downtown, you can walk through residential areas of the city. Even during the day, you'll see life happening. Peek around a few corners and you might see boys playing soccer, a mother returning from the market with kids in tow, or some entrepreneurial family selling produce from their garage.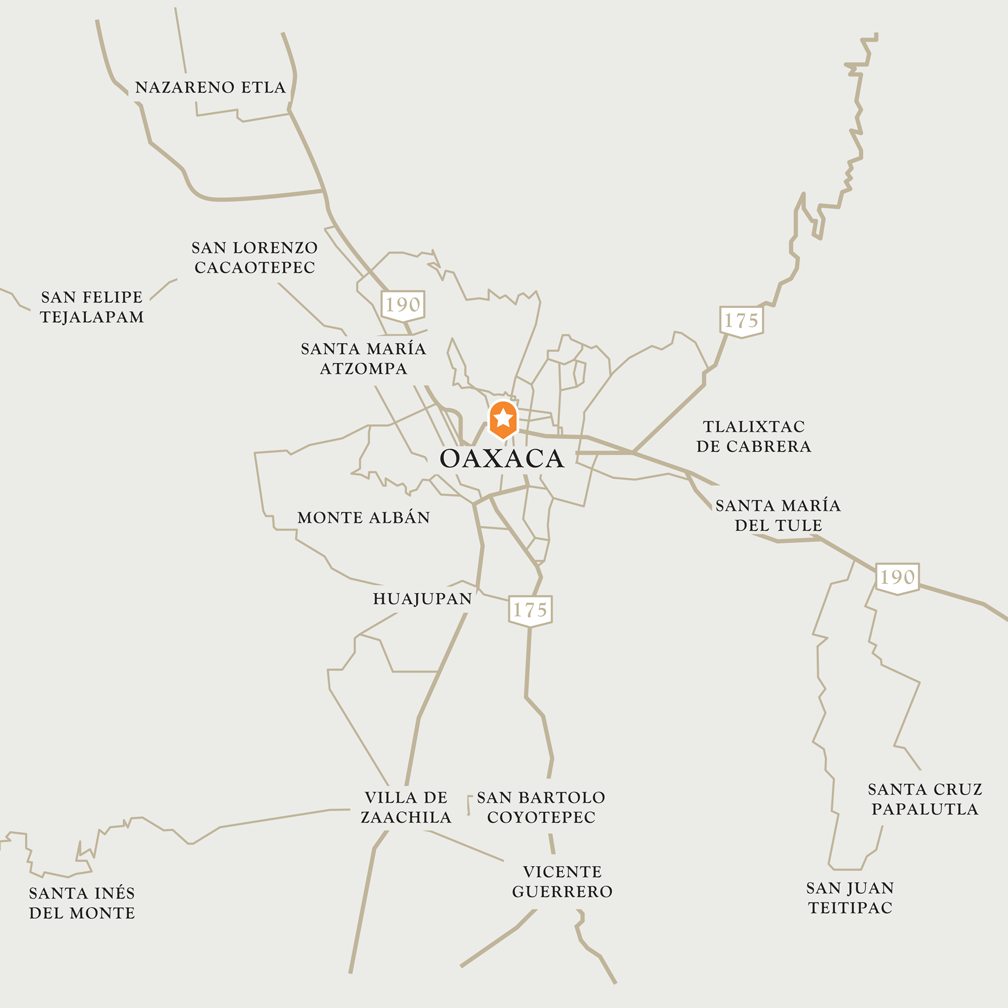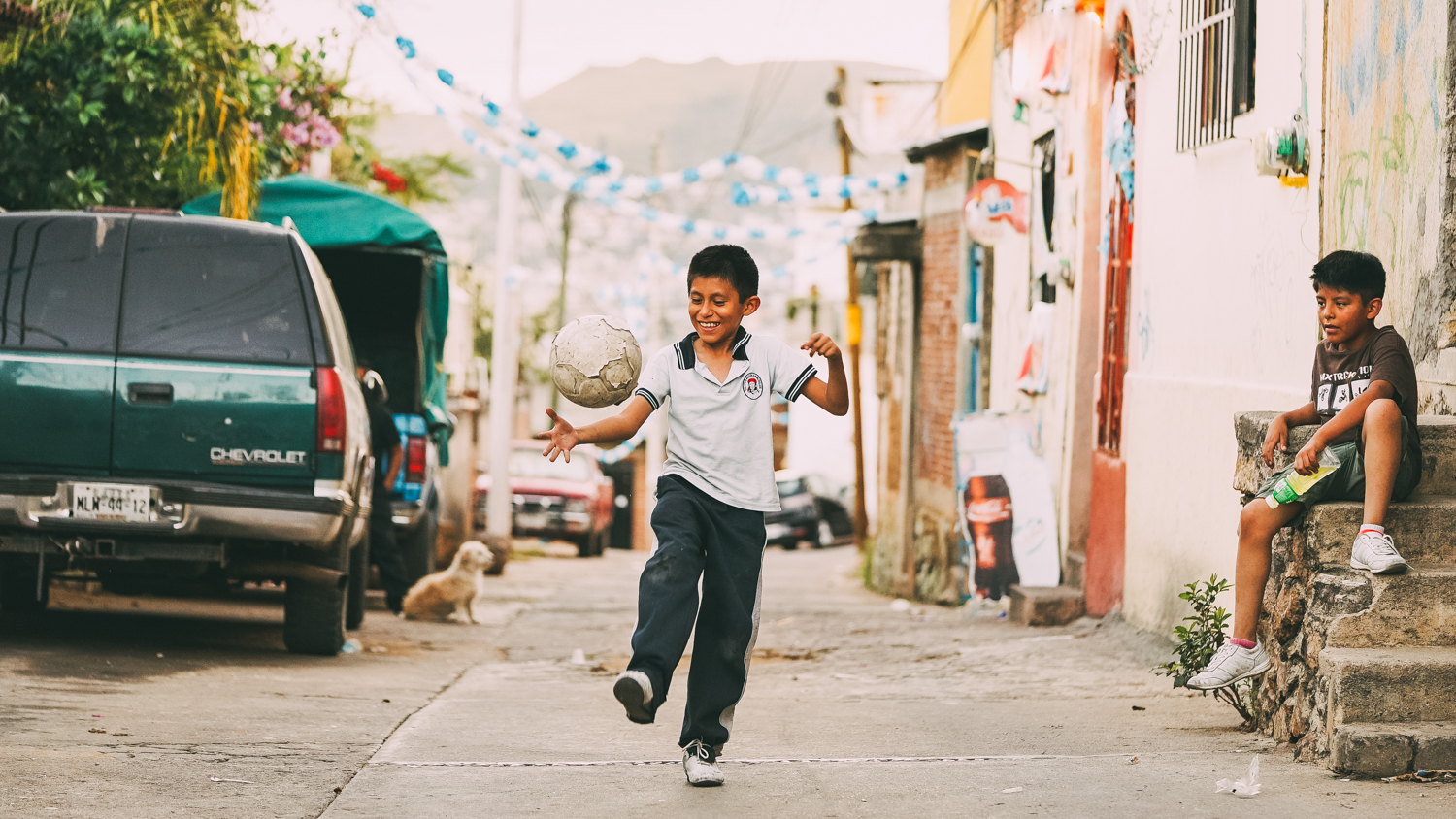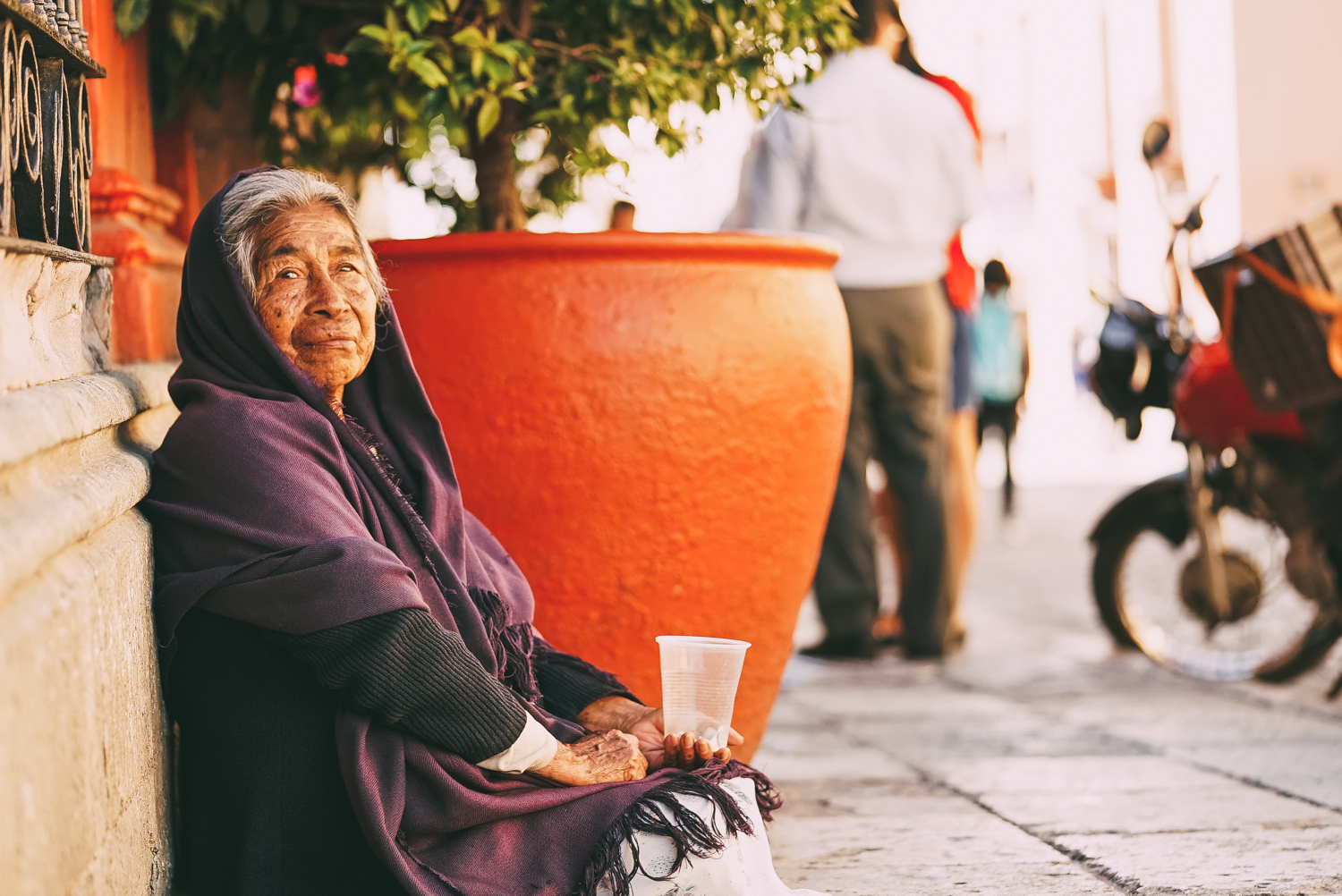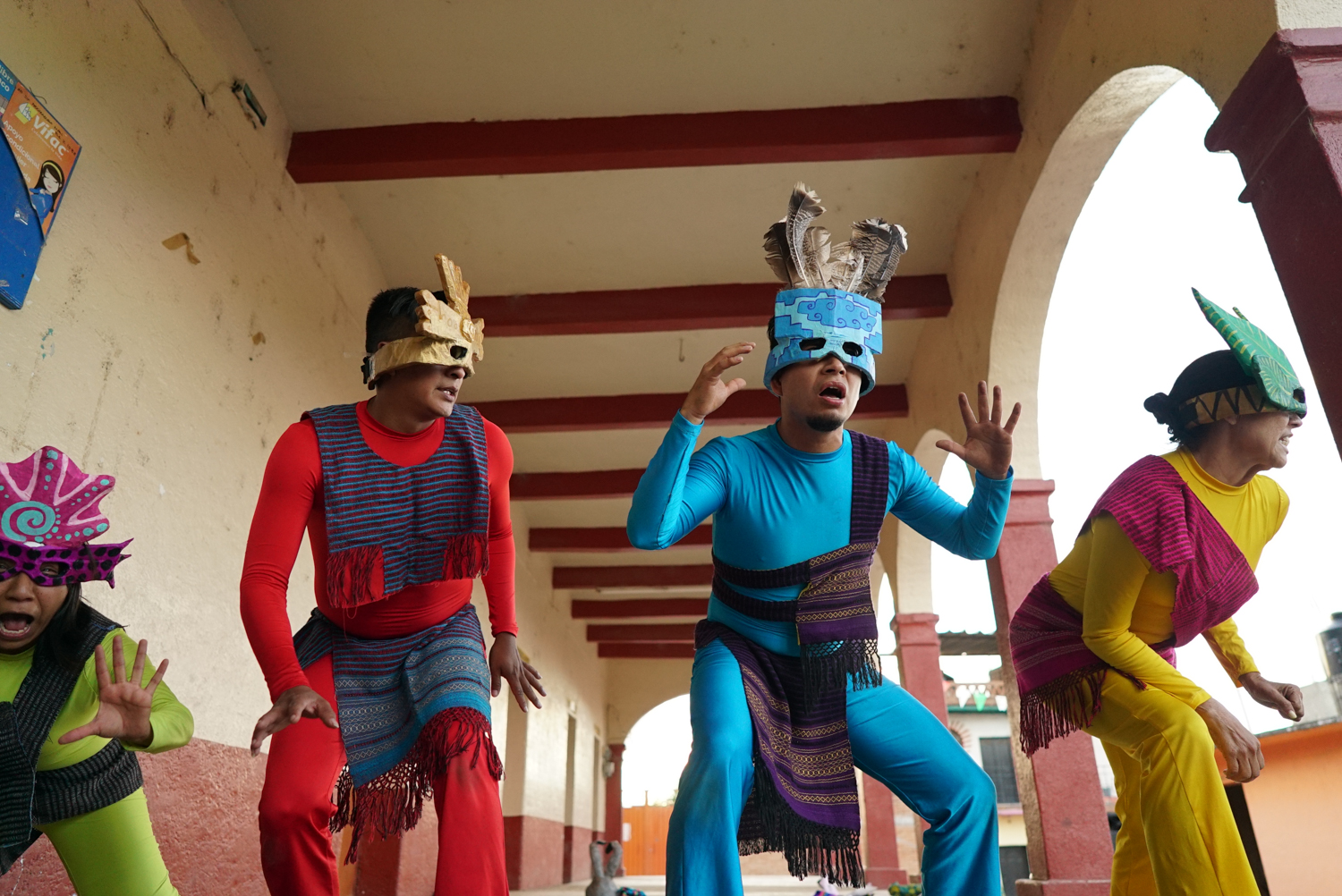 En el Zócalo hay puestos, cafés, músicos y artistas callejeros animando a la gente con sus actos. Además todos los días hay algún tipo de festival, el cual invariablemente incluye un desfile que inicia y termina en el Zócalo.